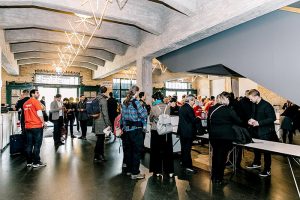 Experience 360 degrees of the Energiewende! You can do so at the Berlin Energy Transition Dialogue 2020. The Dialogue and its official side events are at the heart of the Berlin Energy Week from March 23 to March 27. This year, the Berlin Energy Week comprises the Tech Festival of the Start Up Energy Transition (SET) Initiative, the Urban Energy Forum, the Future Offshore Conference and the DENEFF Annual Conference 2020.
SET TECH Festival
T

he Tech Festival brings together a global network of innovators shaping the future of energy. The one¬day event allows participants to access the best start¬ups and outstanding entrepreneurs in the field of energy solutions, in addition to innovation-driven corporates, investors, and public organizations leading the energy transition.
DENEFF
At their Annual Conference the German Business Initiative for Energy Efficiency (DENEFF) wants to launch the Efficient Energy Transition 3.0.If we want to reach our energy and climate goals, we need to stop the silo mentality and think about the energy system as a whole instead of looking at consumption and power generation separately. More than 350 decision-makers from Business, Politics and Society will discuss the future of Germany's Energiewende on the 24th of March in Alte Münze, Berlin.
Urban Energy Forum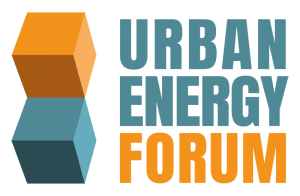 The day after the Berlin Energy Transition Dialogue, the URBAN ENERGY FORUM takes place for the third time. Together with international experts from the energy sector, we will discuss the opportunities and developments of future trends and technologies related to the urban energy transition. The one-day conference is aimed at decision-makers from companies, the public sector and science, who are involved in their daily work on urban energy transition.

Future Offshore 2020
BWO, the Association of German Offshore Windfarm Operators represents all companies that plan, build or operate wind farms in Germany. In the light of the recently announced lifting of the expansion cap for offshore wind energy in Germany as well as the ambitious climate targets, the next conference of BWO – the "Future Offshore 2020" will focus on topics like the role of offshore wind energy in an integrated European energy system, the untapped potential at sea and the future role of green hydrogen.